Why phenobiome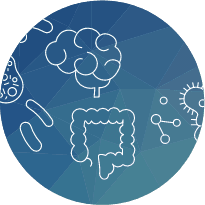 Comprehensive Health Analysis
We don't just measure microbes in the gut. We provide a complete picture of an individual's gut microbiome by assessing the metabolic pathways and physiological properties that rely on the gut microbiome to thrive.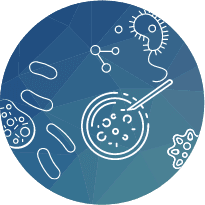 Unparalleled Accuracy
While many companies rely on publicly available data, our science team has spent the last decade manually curating and annotating thousands of microbiome datasets, enabling us to maximize the accuracy of our results.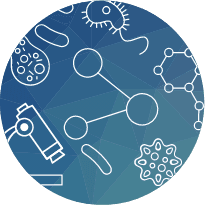 Exceptional Depth of Understanding
Our science team has been able to identify the specific bacteria that contribute to over 100 physiological functions in the human body, offering a deeper understanding of your patient's microbiome.